Overview
Details
Catalog
Dimensions
Drawings
Overview
Application: 
Power Factor Correction of Ballasts (chokes) for Fluorescent Lamps, High Pressure Mercury Vapor Lamps, High Intensity Discharge Lamps, Sodium Lamps and Metal Halide Lamps.
Construction: 
The capacitor elements are formed by winding low loss, self healing, metalized polypropylene film on thermoplastic cores. High speed computerized winding machines are used for this purpose. The film tension is maintained at a constant value throughout the winding process thereby totally excluding the air from the winding.
Container: 
The cylindrical round cases are made from flame retardant thermoplastic materials meeting flammability UL 94-V2, alternatively Aluminum Containers.
Encapsulation:
Resin (non-P.C.B.)
Conforming to: 
IEC 61048/61049, BS4017, UL810A, ISO 9001 : 2015, CE.
Rated Volts: 
220V ~ 540V ( For other voltages,  please enquire).
Available Capacitance Range: 
1.0µF ~ 100µF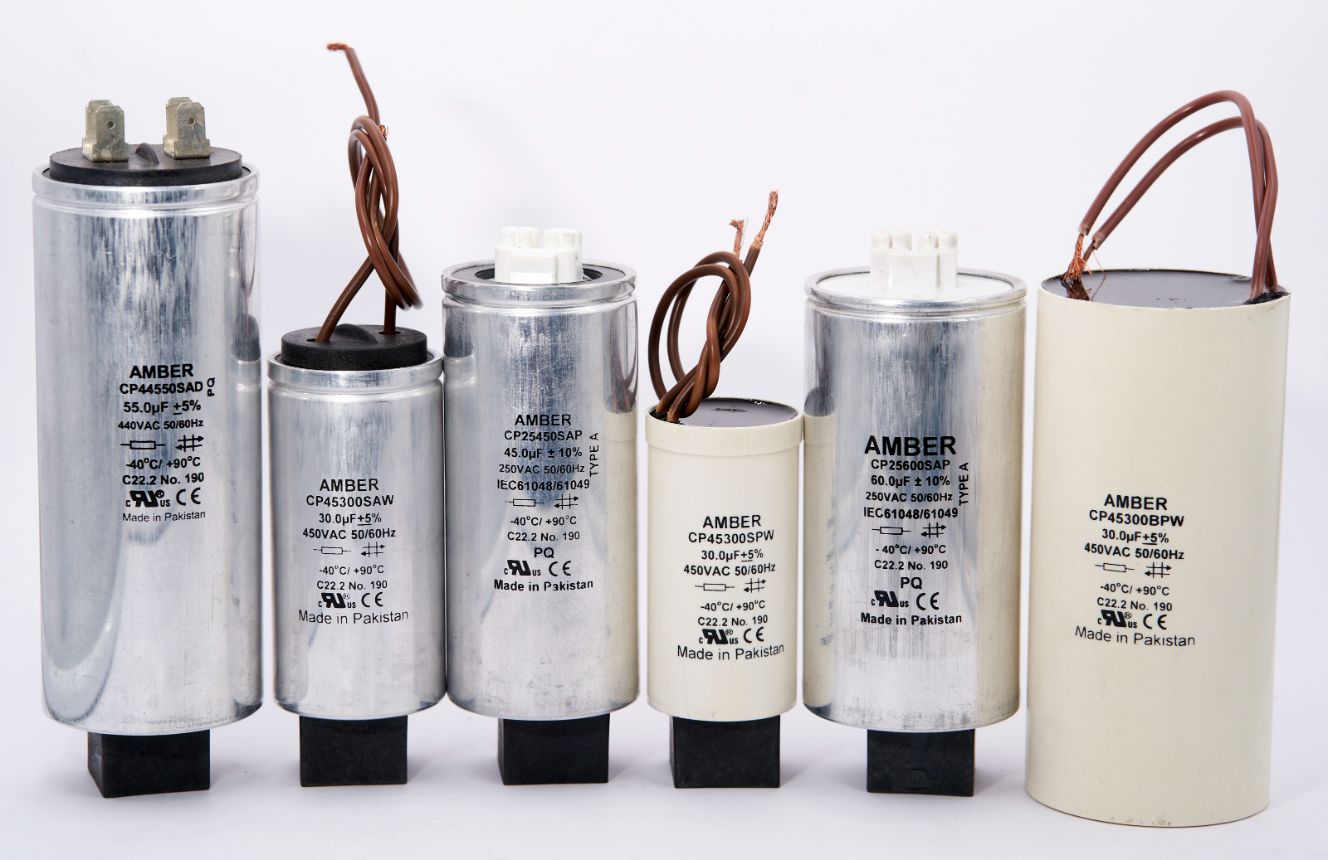 Details
Catalog
Dimensions
Drawings