Overview
Details
Drawings
Catalog
Overview
APPLICATION: 
Motor-run capacitors, especially designed for Fans. Otherwise suitable for all single-phase AC loads such as Coolers and other small appliances.
CONTAINER: 
Cylindrical containers made up of aluminium.
ENCAPSULATION: 
Dry filling material (Non-P.C.B resin).
CONFORMING TO: 
IEC 60252-1, ISO 9001:2015 and JISC-4908.
RATED VOLTS: 
400V – (For other voltages please enquire).
RATED FREQUENCY: 
50/60Hz.
CAPACITANCE RANGE: 
2.5, 3.5, 4.5 ΜF. (FOR OTHERS, PLEASE ENQUIRE).
TOLERANCES: 
±10% 
NOTE: Capacitors are wrapped in heat shrink sleeve to minimize the effect of external temperature on capacitors and also useful for internal heat dissipation.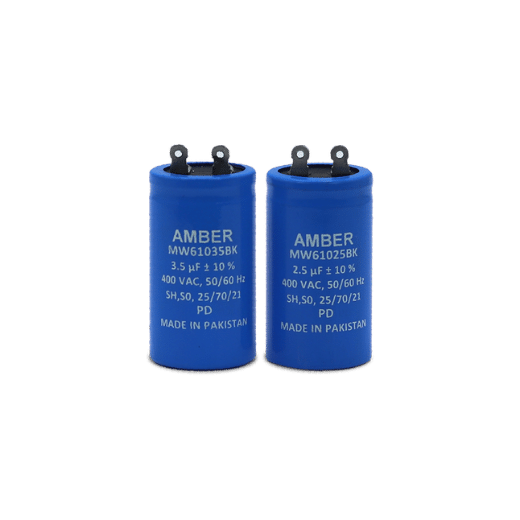 Details
Drawings
Catalog